Khanh Ngoc Nguyen, J.D.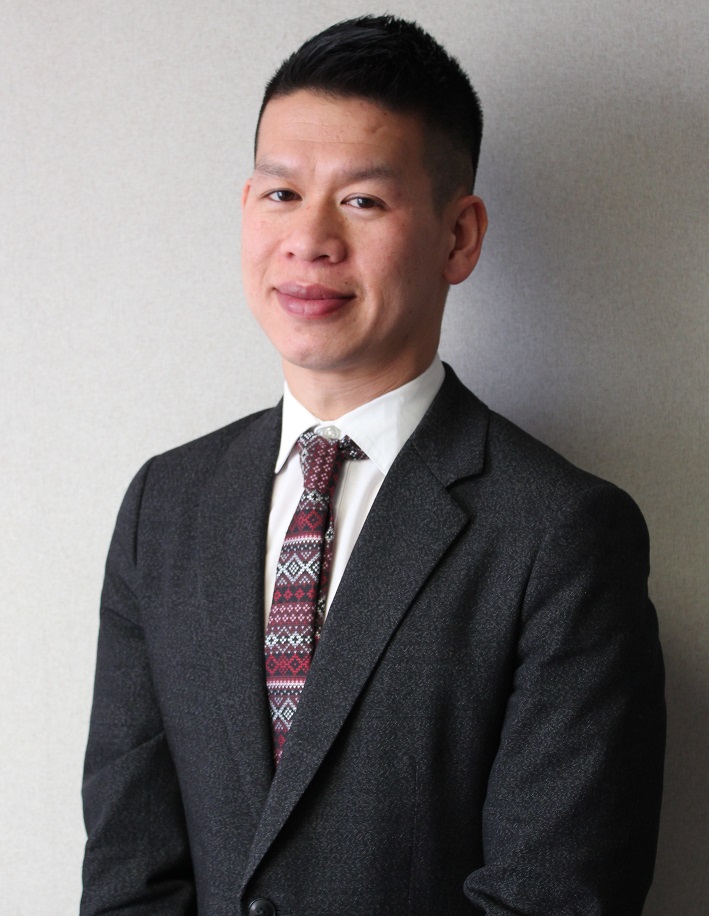 Khanh has been practicing immigration law since 2009. He graduated from the University of Wisconsin-Madison with a Bachelor of Arts in 2002 and from Hamline University School of Law with a Juris Doctor in 2009. Khanh is passionate about advocating for the immigrant community. As a law student, he represented immigrants at the Immigrant Law Center of Minnesota and has continued to supplement his full-time practice as a licensed attorney in Bloomington, with pro bono work at the center.

Khanh is committed to helping his clients achieve their goals of reuniting with family members, gaining legal status, obtaining work authorization and becoming citizens of the United States. Khanh has successfully represented many clients before immigration agencies, immigration courts, The Board of Immigration Appeals and United States Consulates.

Khanh speaks Vietnamese fluently and enjoys working out and staying healthy.